Five KETO Recipes to try TODAY!
Keto is one of the most versatile diets on the planet and that's not something you'll hear from everyone. You can legitimately create a keto version of just about every single thing you might be missing. Now, it's important not to overindulge on "keto treats" but it's definitely good to know that you can still get your fixes here and there.
Here are my TOP FIVE recipes to try on the Keto Diet! What are your favorites? Leave a comment below!
1. Keto Cheesecake Fat Bombs!
You've probably heard people throw around the term "fat bomb" several times and I'll admit, it scared me before I was Keto, but fat bombs are the actual... well, bomb! This is definitely a must have option when you're trying to satiate your hunger during your first few weeks or months of Keto (heck, any time really..) My favorite fat bomb is this 3-ingredient cheesecake recipe -- when I make this, I either leave off the chocolate chips or would purchase Lily's sugar-free chips as an option! Also, store these in the freezer for a yummy treat anytime!
2. Keto BREAD!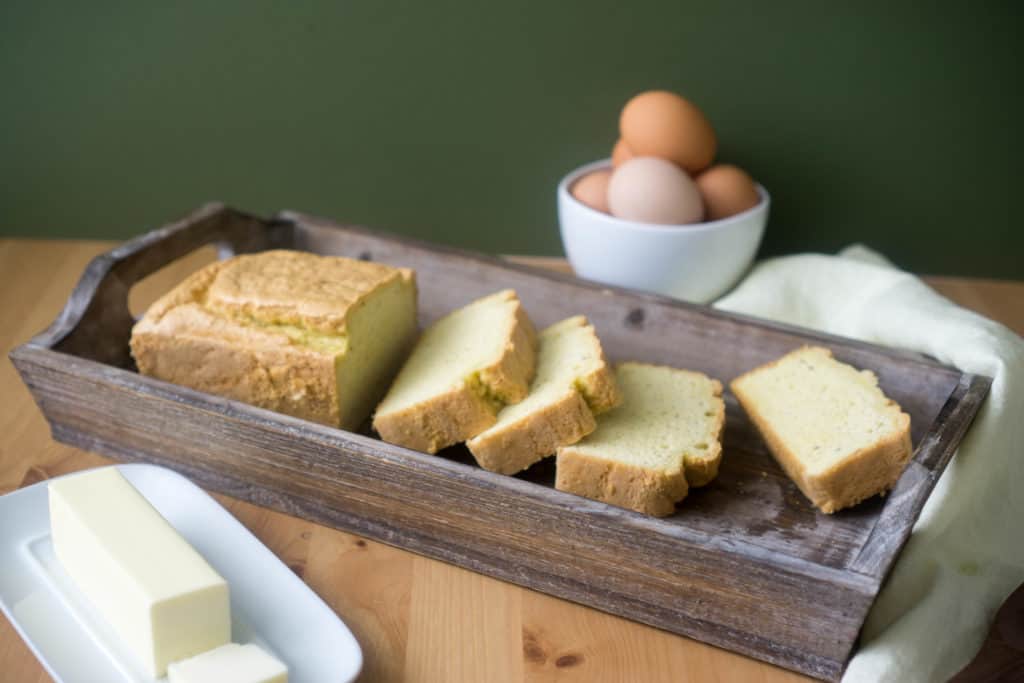 Keto bread? Yep! Just because you're keto doesn't mean you have to completely give up bread - you just have to get a little more creative. There are a million recipes out there for different kinds of breads and I've tried quite a few. I have favorites for different things:
Breakfast Sandwich Bread: https://www.pinterest.com/pin/117304765281580507/
Bagels: https://www.ketovibes.org/everything-bagel-recipe
Sandwich Bread: https://www.ketoconnect.net/best-keto-bread/
I will note that you will need

almond flour

for just about every bread recipe and also may want to invest in some

psyllium husk powder

. These can be found on Amazon for a decent price.
3. Keto Pizza!
We've done a couple of different pizza recipes in our house and we have two that are our favorites: Meatza Pizza and Keto Chicken Crust! You probably have come across the cauliflower crusts, and nothing against cauliflower, but that recipe is just too much work for me. MY all-time favorite is the chicken crust; it's virtually carb-free and holds up like a standard NY style pizza! The Meatza, however is the most indulgent and delicious pizza-burger you've ever had.
Chicken Crust Pizza: https://www.messforless.net/keto-pizza-with-chicken-crust-and-pesto/
Meatza: http://cavemanketo.com/meatza/
4. Whipped Cream!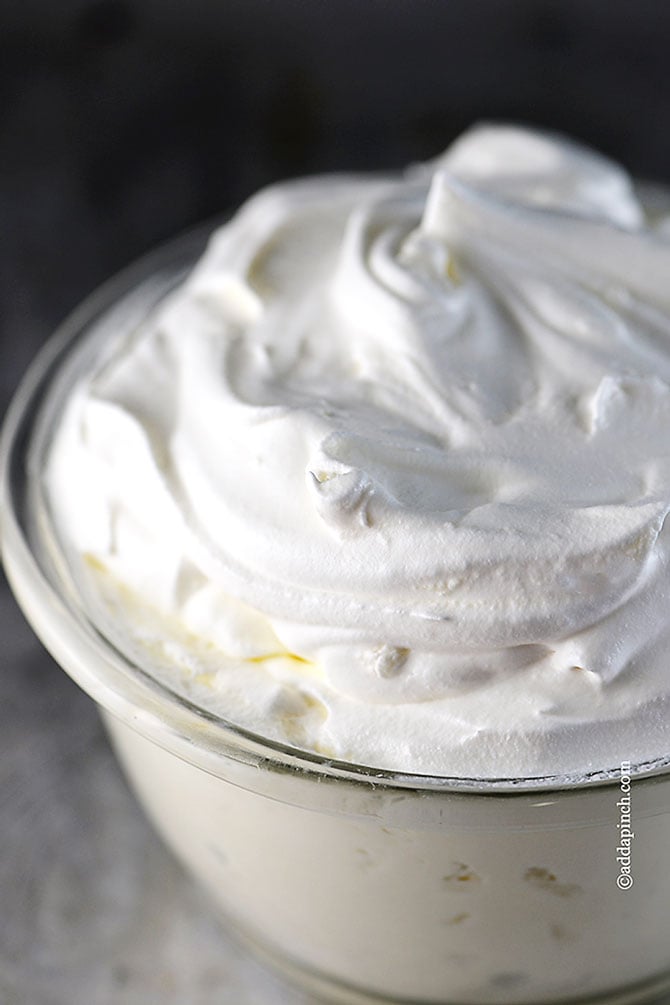 This is a super easy recipe and something that can really satisfy and help you get some fat in for the satiated feeling.
I like to make a little whipped cream to go with some blackberries after dinner or mid-afternoon. I simply use 2tbsp of heavy whipping cream and 4 drops of liquid stevia. Put it in a small container and use a milk-frother (keto-coffee best friend!) to blend until thick! Then, measure out your berries and drop that cream on top - DELISH!
5. Egg Salad!
Eggs are a phenomenal way to get some satiating protein and fat into your first meal (or second or whenever you want). It can get a little boring to fry them or scramble them every day, so I like to mix up some hardboiled eggs into some fancy egg salad recipes, then I honestly just eat them with a spoon or with a pickle!
Check out this video for two great options: